Description
Bath time just got fun …
Rub a dub dub. If you find it a challenge to get your pet in the tub, bath time is about to get better!
Oxyfresh Pet shampoo is paws down the best shampoo for dogs and cats. This USA-made, pH balanced pet shampoo has only safe, gentle ingredients to give your pet a shiny, fresh-smelling, and beautifully conditioned coat.
No alcohol means no itch or irritation like you get from store brands.
And our exclusive odor-fighting ingredient, Oxygene®, doesn't just mask odors … it eliminates them completely.
It's a squeaky clean you and your pet will love.
Benefits
Gazuntite! (Great for pets with allergies)
With Oxygene® for unrivaled deodorizing action
Happy pet, happy planet: non-toxic with no harsh chemicals
Mischievous pet? Oxyfresh formula is safe and gentle for daily use
Spa day! Rich, penetrating lather and pH balanced conditioning formula will make your pet feel truly pampered
Active Ingredients
Oxygene® (Sodium Chlorite): Disrupts bacterial colonization, oxidizes volatile sulfur compounds, eliminates oral odors, disinfectant properties.
Love how your pet smells
Oxygene® is our exclusive ingredient proven to eliminate the compounds that cause odors. Oxygene® literally dissolves them, leaving your pet clean and fresh smelling.
Non-toxic and safe, it's no wonder Oxyfresh Pet Shampoo is a favorite shampoo of groomers, owners, pets and vets!
Try it, love it. We stand behind our products with a 100% money-back guarantee because they work so well.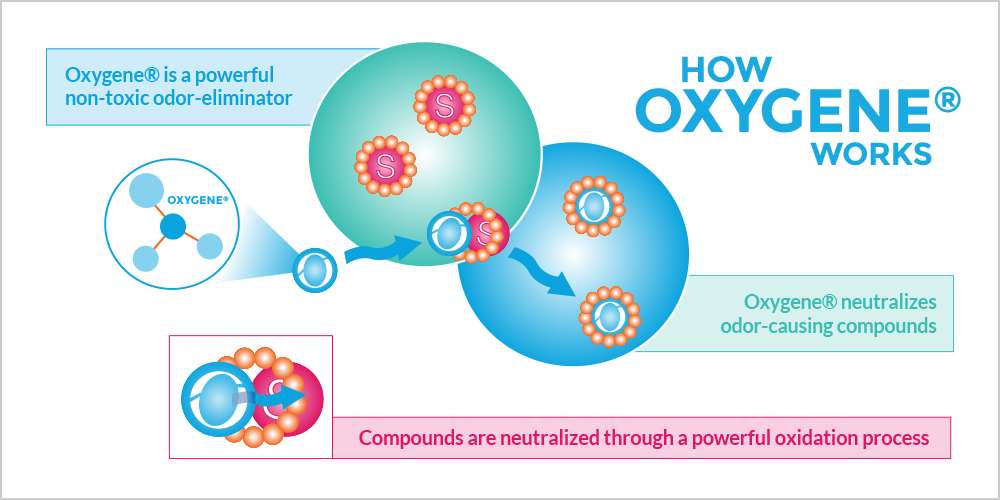 Recommended use
Apply a small amount to coat and work into a lather. Let lather soak on skin and hair for 2 to 5 minutes. Rinse vigorously. Repeat if necessary.