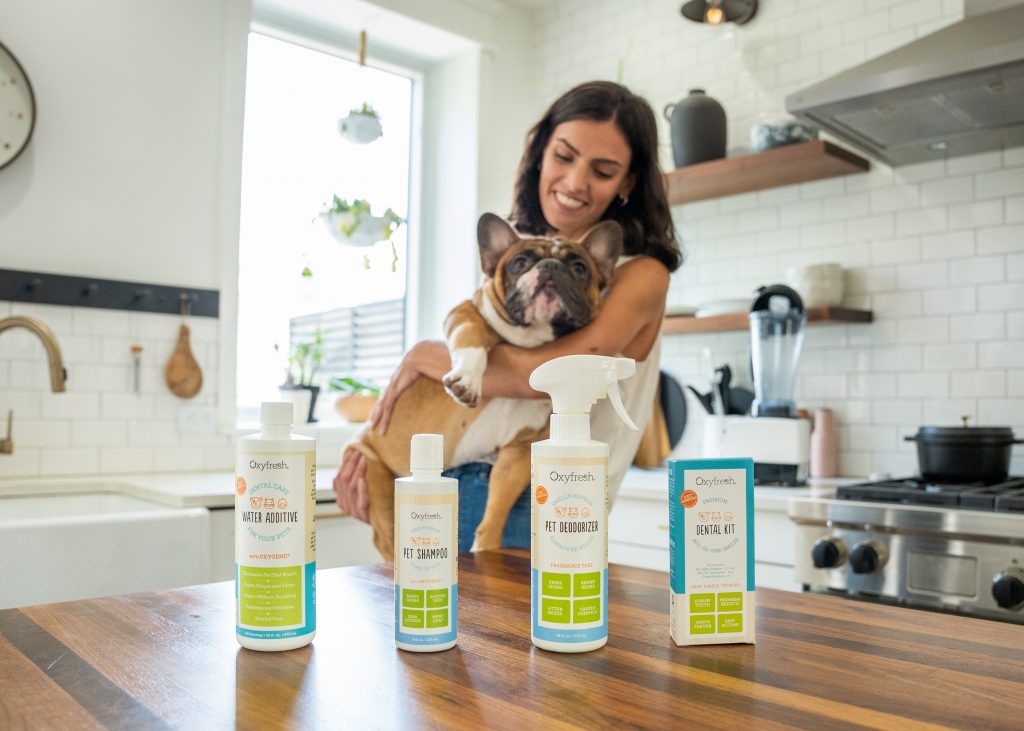 How We Clawed Our Way To The Top.
Oxyfresh started the way all great things start: we had an idea. An idea to do pet care differently … better. That was 1991. Since then, our bangs may have gotten smaller, but our passion is going strong!
Fast forward to 2023, we've made the Inc 5000 List for fastest growing companies in America for the last two years.
It's because our products are designed for no-nonsense pet parents that demand the best. At Oxyfresh, we don't do ordinary – we do extraordinary. Because let's be real, your pets deserve nothing less.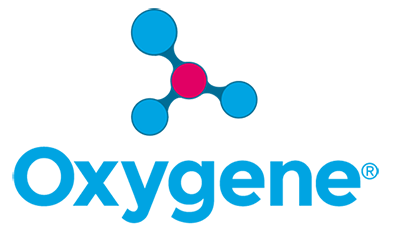 Our exclusive odor-fighting ingredient, Oxygene® is a safe, non-toxic formulation that literally dissolves odor-causing molecules. Fast-acting and proven to wipe out bad smells, you won't find this ingredient anywhere else. No wonder Oxygene®-based products are enthusiastically recommended by dentists, veterinarians and customers. Find out more about Oxygene by clicking here.