Description
Oxygene® Gel (3.5oz)
This soothing, conditioning gel helps to relieve minor pain associated with sunburn, insect bites, minor cuts and scrapes.
Contains film-forming ingredients, which help protect the injured area, keeping it moist and providing a healing environment.
Great for athlete's foot and other skin fungi.
Does not sting or burn on contact.
Absorbs rapidly into your skin, leaving no greasy residue.
Contains Oxygene® (Sodium Chlorite-Na C102), 100 percent cold-pressed Aloe Vera and Chamomile.
Used and recommended by healthcare professionals.
Environmentally friendly and cruelty free (no animal testing).
Oxygene®
Our exclusive odor-fighting ingredient, Oxygene® is a safe, non-toxic formulation that literally dissolves odor-causing molecules. Fast-acting and proven to wipe out bad smells, you won't find this ingredient anywhere else. No wonder Oxygene®-based products are enthusiastically recommended by dentists, veterinarians and customers.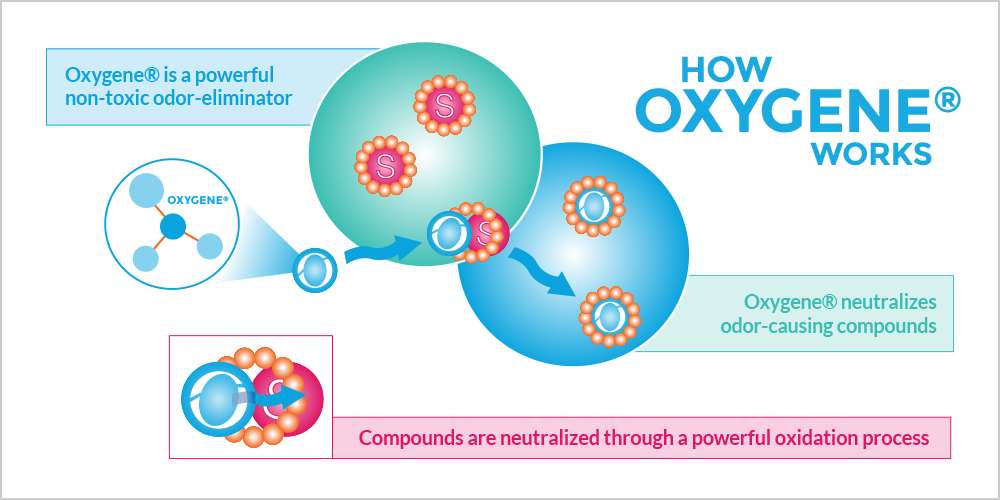 Recommended Use:
For best results, apply liberally to affected tissue as needed.
Ingredients:
Purified Deionized Water, Oxygene® (Sodium Chlorite-Na C102), Carrageenan, Chamomile Extract, Aloe Vera, Methylparaben, Propylparaben