Cleansing Gele Body Shampoo (25oz)
RM58.00
clean and pamper your skin

Description
Cleansing Gele Body Shampoo (25oz)
Hands-down the best liquid soap
This liquid soap is bursting with minerals, moisturizers and vitamins to nourish your skin like nothing you'll find on store shelves!
And our exclusive odor-fighting ingredient Oxygene® will remove even the most stubborn smells from your skin, such as onions and garlic.
Benefits
With Aloe to soothe your skin
Doesn't dry out the skin like regular soaps
Oxygene® gives you maximum deodorizing power
Residue-free for skin that feels as amazing as it looks
Ultra versatile – use as hand soap, full body wash or even shampoo
Active Ingredients
Aloe Vera Soothes, promotes healing, helps ensure nutrient absorption.
Oxygene® (Sodium Chlorite): Disrupts bacterial colonization, oxidizes volatile sulfur compounds, eliminates oral odors, disinfectant properties.
We keep it pure, safe & simple
Our line of home care products includes the exclusive odor-eliminating ingredient Oxygene®, which neutralizes all kinds of odors.
Our Cleansing Gelé fortified with Oxygene® offers premium protection against odors that no store brand liquid soap can match.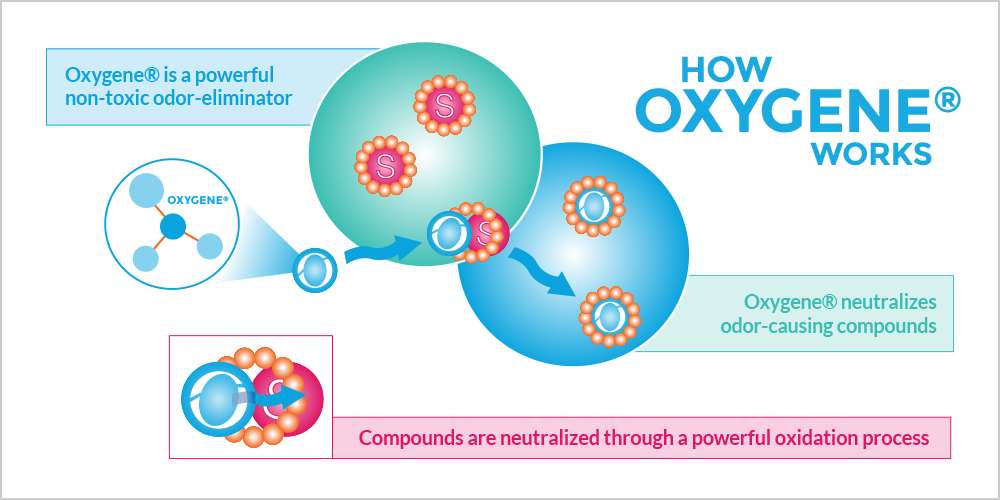 Recommended use
Body Cleansing: For use as a full body wash, allow lather to remain on skin for one full minute for maximum deodorizing power. Supervise use by children. Other Uses: For external use only. Check for colorfastness of dyed materials prior to use.